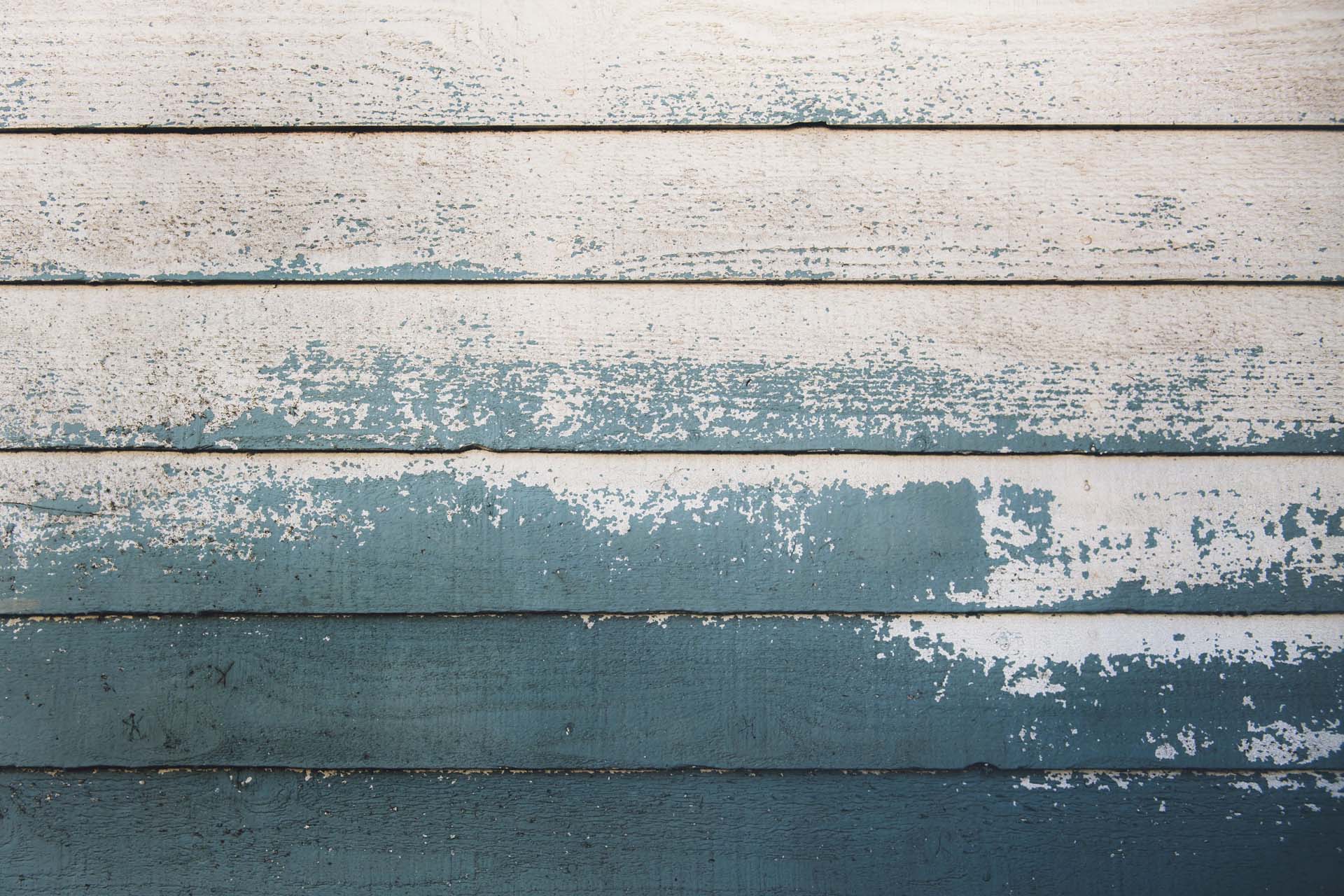 It's ok to Ask for Help!
Think you're pregnant? You are not alone as you navigate all the emotions and questions that come during your journey. Our center offers free and confidential pregnancy services to first confirm all of your pregnancy details. If you are pregnant, it's essential that you are aware of your options regarding your pregnancy. We can help with this step as well!
Our Services
---
Ultrasounds
A pregnancy test cannot tell you all there is to know about your pregnancy. Our safe environment of compassionate and non-judgmental medical team is here to provide free and confidential ultrasounds. After your pregnancy confirmation, we can educate you about all your pregnancy options and answer any questions you have. We are here to serve you.
Pregnancy Testing
To receive the best and most accurate pregnancy test results, try waiting until the first day of your expected period. This time can help give HCG levels time to build up and become detectable by the test. Get free and confidential lab-quality pregnancy testing today at our center. We know how nerve-racking this process can seem, but we are here to walk alongside you.
Abortion Info
When faced with an unplanned pregnancy, your three legal options are abortion, adoption, and parenting. No one can force you into having an abortion. At Pregnancy Help Center of Chesterfield, we know how difficult the news of an unplanned pregnancy can be. The best way to handle any major decision is to become informed with accurate information and options. We can help.
There Are No Limits To What You Can Accomplish
Frequently Asked Questions
---